Starcraft # 1
The Thundergod will strike his hammer on May … forging a new storyline that will rock StarCraft lore fans. A story that ties-in with StarCraft II. Explore the mysteries lurking around the Koprulu Sector.
Blizzard Entertainment's Senior VP of Creative Development Chris Metzen (Thundergod) and Senior Writer & Voice Director Micky Neilson bring you an exciting ongoing monthly comic book series.
From the bestselling Blizzard computer game comes the most explosive sci-fi action comic ever created! Join the WarPigs, a disbanded team of outlaws reunited by their former captain for one last job: the assassination of Jim Raynor!
Join creators Keith Giffen, Simon Furman and Federico Dallocchio for WildStorm's explosive foray into the world of STARCRAFT with this new ongoing series!
Written by Keith Giffen & Simon Furman
Art and cover by Federico Dallocchio
Variant cover by Shawn Moll & Doug Mahnke
May 27
Please accept YouTube cookies to play this video. By accepting you will be accessing content from YouTube, a service provided by an external third party.
If you accept this notice, your choice will be saved and the page will refresh.

Subscribe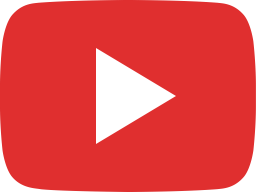 Neltharus (Heroic Dungeon) | Dragonflight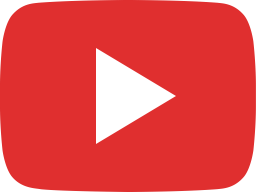 Brackenhide Hollow Dungeon | Dragonflight (Alpha)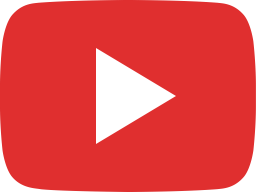 Ohn'ahran Plains Dragon Glyphs Achievements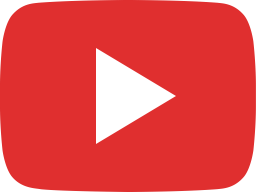 The Azure Vault (Heroic dungeon) | Dragonflight (Alpha)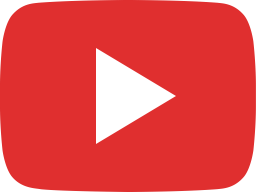 Ohn'ahran Plains (All Quests) | Dragonflight (Alpha)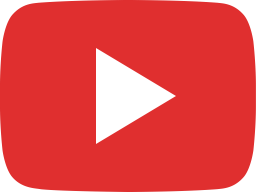 Dragonriding Talent Tree and Customization | Dragonflight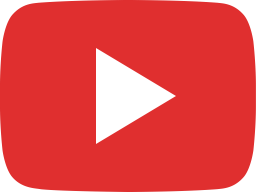 Thaldraszus Dragon Glyphs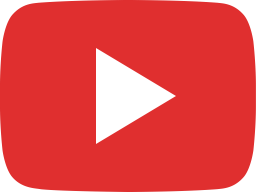 Dracthyr Evoker Talent Trees | Dragonflight (Alpha)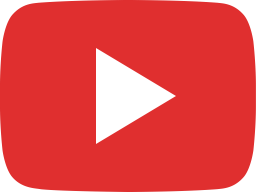 Druid Talent Trees | Dragonflight (Alpha)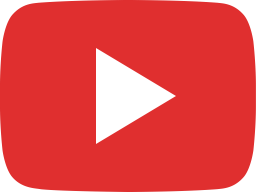 Priest Talent Trees | Dragonflight (Alpha)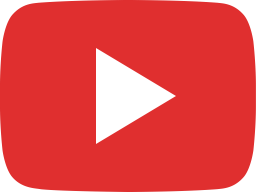 Shaman Talent Trees | Dragonflight (Alpha)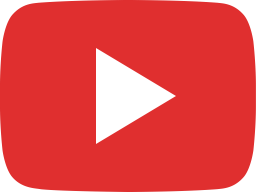 Rogue Talent Trees | Dragonflight (Alpha)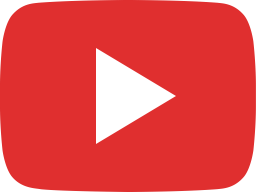 Mage Talent Trees | Dragonflight (Alpha)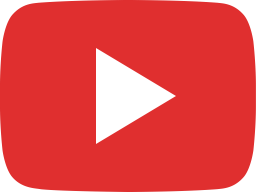 Hunter Talent Trees | Dragonflight (Alpha)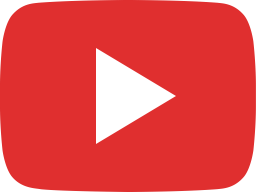 Warrior Talent Trees Preview | Dragonflight (Alpha)