World of Warcraft # 19
King Varian Wrynn and his son Prince Anduin finally return to Stormwind and celebrate the defeat of Onyxia. Meanwhile, Garona is interrogated by Jaina and Aegwynn, but at what cost?
Written by Walter and Louise Simonson
Art by Mike Bowden & Walden Wong
Cover by Pete Woods
On sale May 20
Please accept YouTube cookies to play this video. By accepting you will be accessing content from YouTube, a service provided by an external third party.
If you accept this notice, your choice will be saved and the page will refresh.

Subscribe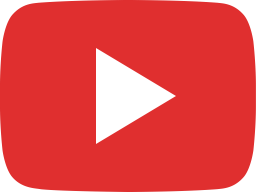 Dragonriding Talent Tree and Customization | Dragonflight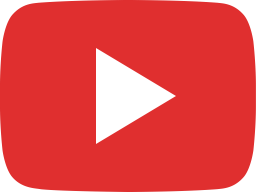 Thaldraszus Dragon Glyphs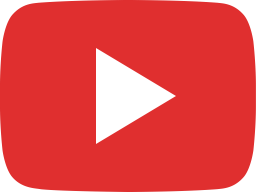 Dracthyr Evoker Talent Trees | Dragonflight (Alpha)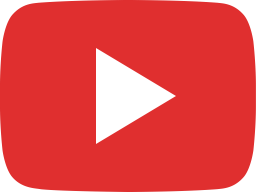 Druid Talent Trees | Dragonflight (Alpha)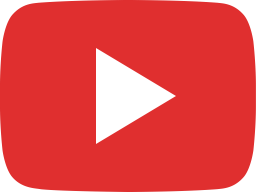 Priest Talent Trees | Dragonflight (Alpha)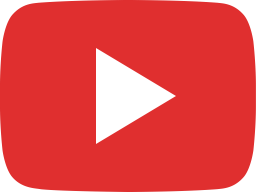 Shaman Talent Trees | Dragonflight (Alpha)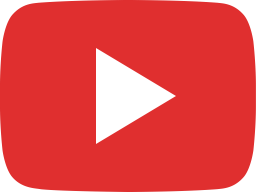 Rogue Talent Trees | Dragonflight (Alpha)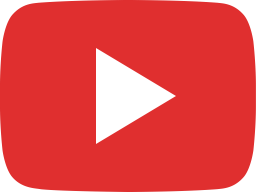 Mage Talent Trees | Dragonflight (Alpha)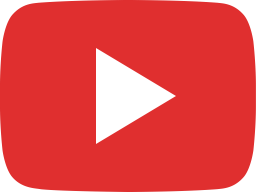 Hunter Talent Trees | Dragonflight (Alpha)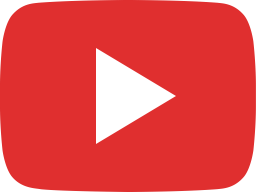 Warrior Talent Trees Preview | Dragonflight (Alpha)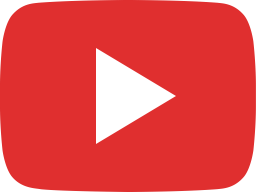 Paladin Talent Trees | Dragonflight (Alpha)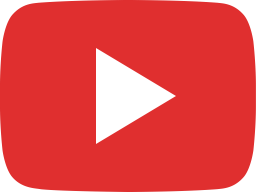 Path of Blood 100 Necromancer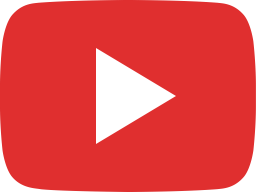 Thaldraszus Zone (Part 2) | Dragonflight (Alpha)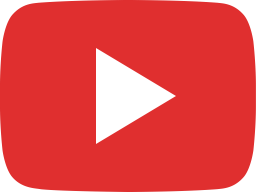 Thaldraszus Zone (All Quests) | Dragonflight (Alpha)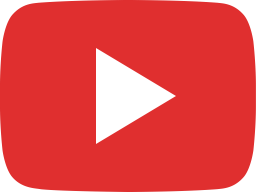 Ruby Life Pools (Heroic Dungeon) | Dragonflight