Harbingers of the Loa [A] World of Warcraft: Mists of Pandaria Patch 5.2
Harbingers of the Loa
Archmage Lan'dalock: If you spend some time in Za'Tual, you will likely see one of their large tents emanating a pure form of evil.
Please, venture into the troll camp and put a stop to these unspeakable rituals.
Objectives
Slay 2 Harbingers of the Loa.
Completion
Archmage Lan'dalock: Most who witness such rituals never return, and those that do tend to be shaken. You, (name), seem little moved by your incredible deeds. I am impressed.
Please accept YouTube cookies to play this video. By accepting you will be accessing content from YouTube, a service provided by an external third party.
If you accept this notice, your choice will be saved and the page will refresh.

Subscribe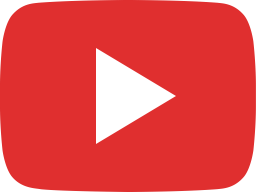 Rite of Exile PvP and Farming Enchanted Dust - Diablo Immortal Closed Alpha | Blizzplanet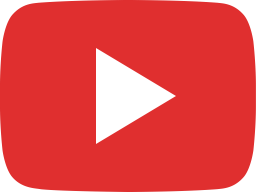 Bonus Quests + Shrines respawn interaction - Diablo Immortal Closed Alpha | Blizzplanet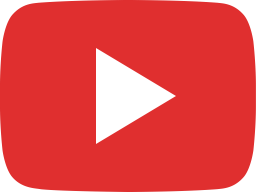 Vitaath the Shivering Death (Helliquary level 30 Boss) - Diablo Immortal Closed Alpha | Blizzplanet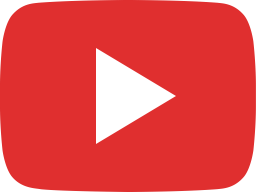 Fastest respawn spot in Diablo Immortal Closed Alpha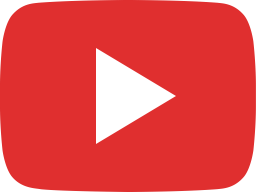 Six-Fingered Aben - Diablo Immortal Closed Alpha | Blizzplanet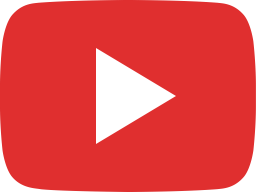 Kormus the Guardian (Perpetual Glass) - Diablo Immortal Closed Alpha | Blizzplanet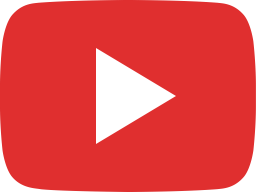 How I stitch together the Diablo Immortal Maps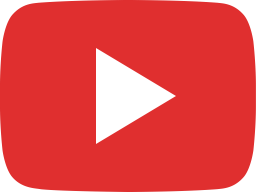 Ming Shan | Mount Zavain Exploration Objective - Diablo Immortal Closed Alpha | Blizzplanet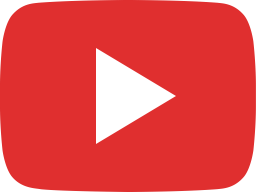 Cavern of Echoes Hell 3 Solo (Crusader) | Diablo Immortal Closed Alpha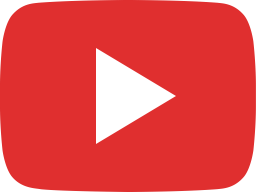 Damned Cultist: Demonic Effigy- Diablo Immortal Closed Alpha | Blizzplanet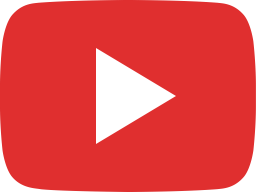 Gobbo the Tall - Diablo Immortal Closed Alpha | Blizzplanet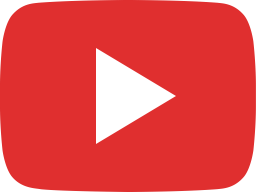 Path of the Immortal Phase 3: Kion's Ordeal - Diablo Immortal Closed Alpha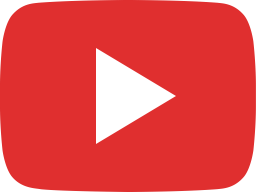 Path of the Immortal Phase 2: Immortal Vault - Diablo Immortal Closed Alpha | Blizzplanet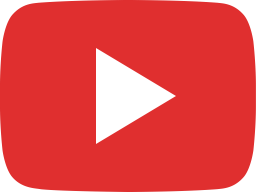 Diablo Immortal : Path of the Immortals Questline | Phase 1: The New Recruit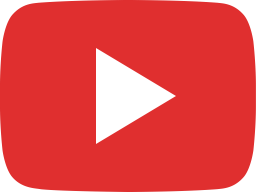 Hell 3 (Blizzplanet & KeShu1-King farming Enchanted Dust & Paragon) | Diablo Immortal Closed Alpha