Singer Jose Jose Needs Your Help
This has nothing to do with Blizzard games. And I rarely post stuff like this. Except that one time when fifteen fans helped me cost some extra expenses for the trip to Paris, which I thank a lot.
Those who didn't know, I am latino. I was born in New York, but risen up in Puerto Rico. You may have noticed my horrible grammar by now. Humor aside, those who know of Spanish (Latino) Music industry know perfectly who Jose Jose is. He is dubbed the "Principe de la Cancion" (The Prince of the Song). The voice of Latinoamerica. He was known to have been into alcohol and even drugs for years, reaching rock bottom. There was one person in his life that helped him get back on tracks with a rehab, like a miracle, and changed him for the best … a fan who sheltered him and looked after him throughout his rehab. The fan who would later become … his wife. Sara Salazar was an angel to him. They have been married 15 years and blessed with a daughter.
Sara had a brain stroke nearly a month ago, and is kept in an induced coma to help her brain's swelling to attempt to save her. The singer is requesting producers for job opportunities to cost the hospital and her treatment. If you are into TV shows, Magazines, Publishing, or hire singers for special shows or concerts feel free to contact him. He is willing to work. However, News reporters who are fans of him suggested to put pride aside, and to open a bank account so that his fans may help out.
Fans of Jose Jose can also call the Regions Bank: 1-800-734-4667 and specify that you wish to donate to Ms. Sara Salazar. The Bank will inform you how to make a deposit on behalf of Sara Salazar. Those who know legendary singer Jose Jose know how important his wife is to him, and to all of his fans for turning around his life for the best. A great model for those who have fallen, demonstrating you can get better and have hope. More details at Univision.
One of the best songs the singer is known for since the 70s is The Sad (El Triste)—sang at the Festival of Singing in 1970. The emotion and strength in his voice in this song made many cry in excitement. Watch YoutTube below:
I added the lyrics below. And a bad and rough translation to english.
El Triste Lyrics
Spanish
Que triste fue decirnos adios
Cuando nos ador

Please accept YouTube cookies to play this video. By accepting you will be accessing content from YouTube, a service provided by an external third party.

If you accept this notice, your choice will be saved and the page will refresh.

Subscribe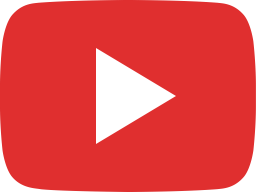 Brackenhide Hollow Dungeon | Dragonflight (Alpha)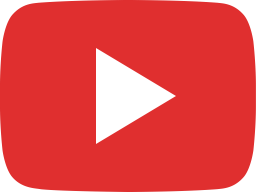 Ohn'ahran Plains Dragon Glyphs Achievements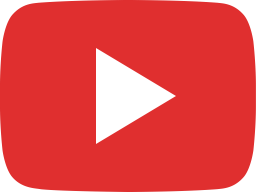 The Azure Vault (Heroic dungeon) | Dragonflight (Alpha)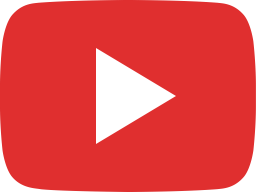 Ohn'ahran Plains (All Quests) | Dragonflight (Alpha)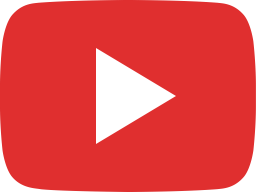 Dragonriding Talent Tree and Customization | Dragonflight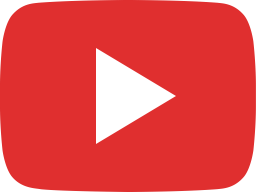 Thaldraszus Dragon Glyphs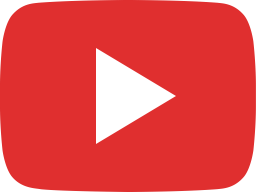 Dracthyr Evoker Talent Trees | Dragonflight (Alpha)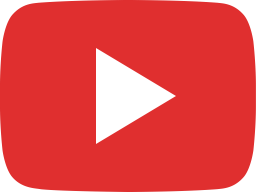 Druid Talent Trees | Dragonflight (Alpha)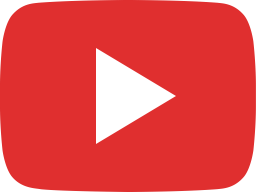 Priest Talent Trees | Dragonflight (Alpha)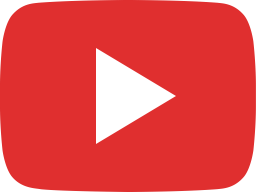 Shaman Talent Trees | Dragonflight (Alpha)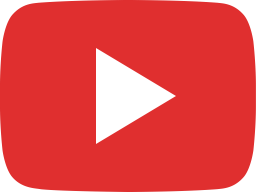 Rogue Talent Trees | Dragonflight (Alpha)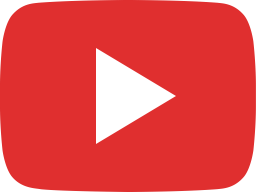 Mage Talent Trees | Dragonflight (Alpha)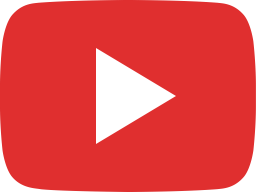 Hunter Talent Trees | Dragonflight (Alpha)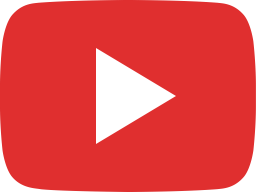 Warrior Talent Trees Preview | Dragonflight (Alpha)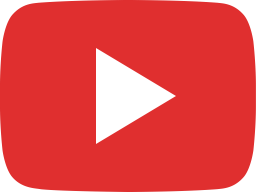 Paladin Talent Trees | Dragonflight (Alpha)