Hearthstone Closed Beta: Upcoming Changes – 12/9/13
Community Manager Aratil revealed details of the upcoming changes in Hearthstone closed beta. Most important one is that gold will be capped to 100 per day in Play Mode, and six cards' stats have been changed.
Please accept YouTube cookies to play this video. By accepting you will be accessing content from YouTube, a service provided by an external third party.
If you accept this notice, your choice will be saved and the page will refresh.

Subscribe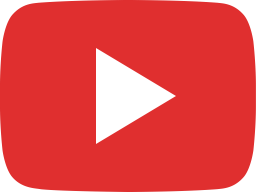 Prodigy's Path | Diablo Immortal Shop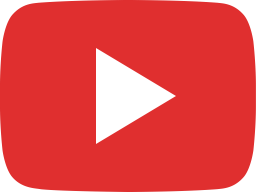 A Lost Treasure | Diablo Immortal Side Quest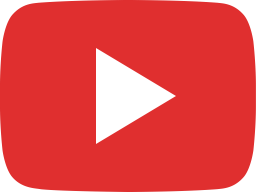 Pakaru | Diablo Immortal Side Quest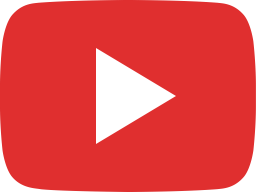 Charnuk the Unwilling | Diablo Immortal Side Quest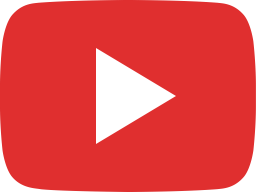 Almost Dinner | Diablo Immortal Side Quest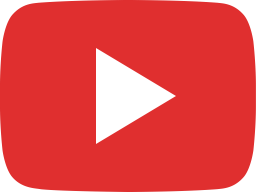 A Giant Dilemma | Diablo Immortal Side Quest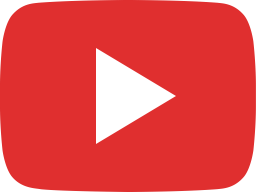 A Wounded Warrior | Diablo Immortal Side Quest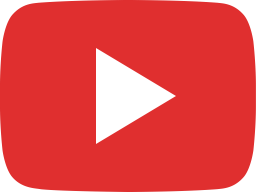 Morgan the Tooth | Diablo Immortal Side Quest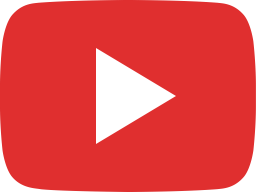 Another Sword | Diablo Immortal Side Quest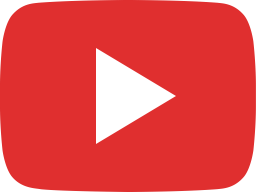 Love Lost | Diablo Immortal Side Quest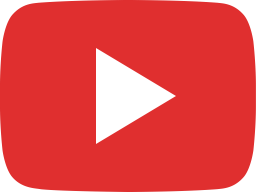 Noise From The Well | Diablo Immortal Side Quest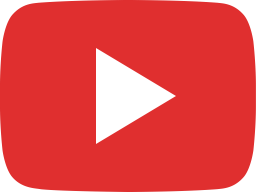 Fang Cutter | Diablo Immortal Bounty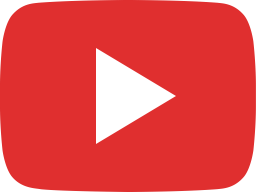 Lassal the Flame-Spun (1640 Combat Rating)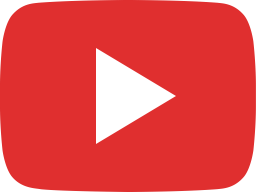 Beast in the Woods | Diablo Immortal Side Quest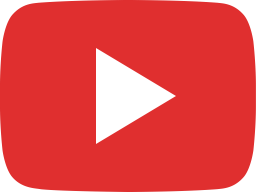 The Bond | Diablo Immortal Side Quest