Blizzplanet writers Danny Perschonok (Naka), Red Shirt Guy and Montoya had a blast on Thursday meeting staff members of other fansites and podcasts; the Blizzard developers and Community Managers during the Blizzard Community Mixer.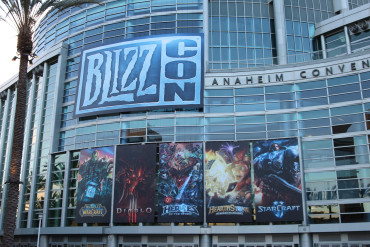 Alex Afrasiabi and Red Shirt Guy got together for a well-deserved lore discussion.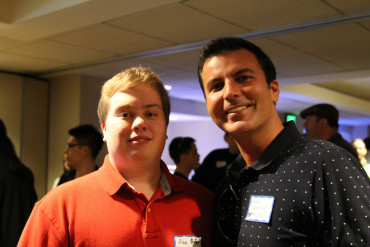 Daniel Montoya and Diablo III director Josh Mosqueira.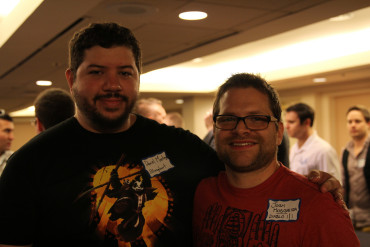 More photos over at Danny Perschonok's gallery.